Company profile
WEISY INDUSTRIES CO.,LTD. is specialized in Wire Mesh Machine & Hardware machine, such as light full automatic welded mesh machine ( in roll), Heavy full automatic welded mesh machine(in roll),Chain Link Machine,Crimping Machine,Drawing Machine,Reinforcing Mesh Machine, Gabion Machine,Nails Machine, Roofing Sheet Machine,Punching Machine, Hydraulic Press Machine .etc

Quality must come first, it's the principle of our company.

Our main market is South Pacific, North America , Middle East and Southeast Asia.
Contact Us
Weisy Industries CO.,Ltd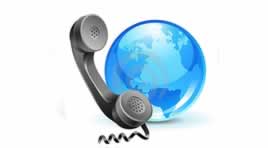 Add: 8-13A Eldo, Shifang Rd, Shijiazhuang City, Hebei Province, China
Tel: 0086-311-8271 7209
Direct Line: 0086-311-6668 7521
FAX: 0086-311-6668 7521
Email: admin@weisyindustries.com

Hebei Pikasa Jinchukou Trading Co.,Ltd